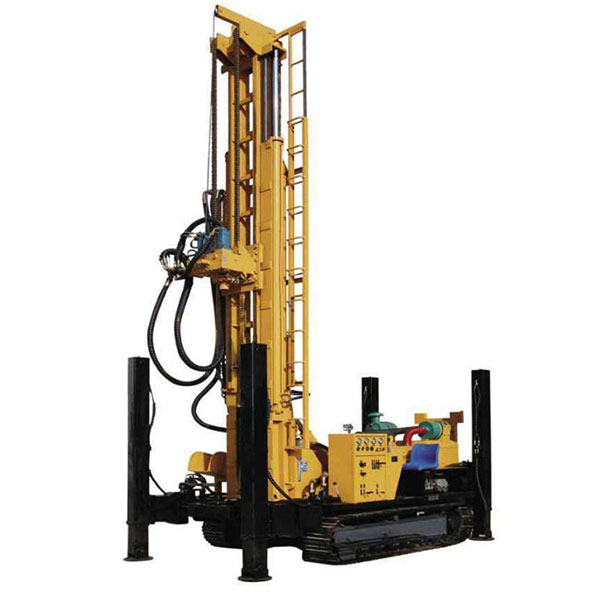 600m steel crawler water well drilling rig, this machine has strong cross-country performance, high drilling efficiency, and good hole quality. It is widely used in drilling water wells, geothermal air conditioning holes, agricultural irrigation wells, and other good holes, especially suitable for mountainous areas and rocks Groundwater intake projects.
In particular, it solves the difficulty in drilling soil layers with air DTH hammers, and the construction problems of rotary drilling rigs for hard rock layers, gravels, and pebble layers. It can work efficiently under various geological structures and realize the perfect combination of water drills and air drills.
For more information, welcome to inquiry us.