Unique Industrial has been endeavoring to provide high performance, trust-worthy as well as cost-effective DTH drilling rigs for client's project needs on mining & infrastructure industry etc. We keep in mind that "Client's Satisfaction is Always Our Pursuit!"

Here you can find DTH drilling rigs which mainly include blast hole DTH drilling rig for mine site explosion, water well DTH drilling rig for well boring & photovoltaic pile drilling rig for solar power project piling. Besides, relative equipment and accessories like compressor, drilling bit, drilling pipe, DTH hammer, air hose & water detector etc. are also available here.

So far, tremendous overseas clients have chosen our product, such as Chile, Peru, Ecuador, Bolivia, Venezuela, Colombia, Paraguay, Philippines, Indonesia, Vietnam, Thailand, Malaysia, Singapore, Uzbekistan, Australia, Tonga, Algeria, Libya, Tunis, Egypt, Oman, Liberia, Tanzania, Kenya, Mozambique, Benin, Cameroon, South Africa, Zimbabwe, Nigeria, Congo, Malawi & Ethiopia.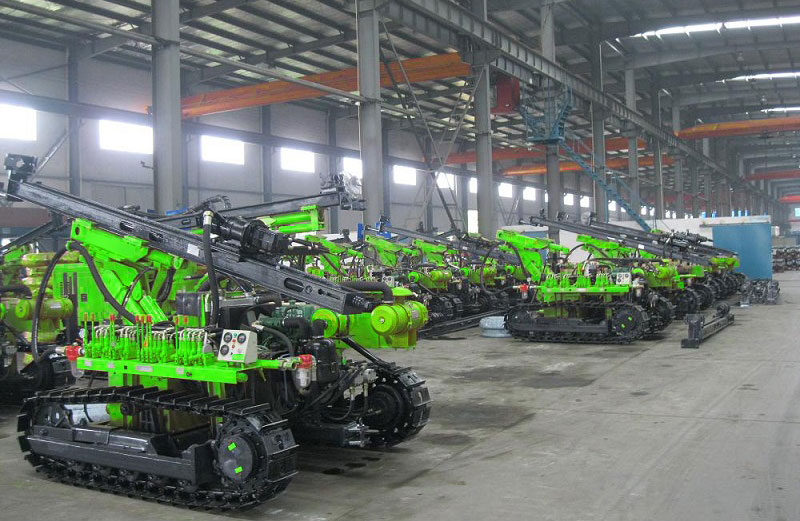 Welcome to send inquiry.